Clubs
Extra-curricular activities are important for every child's development. We have different clubs pupils can get involved with in line with their interests and also to satisfy those who may just be curious.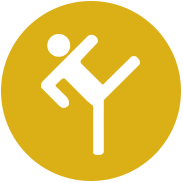 Karate
Pupils are kept active while they develop basic strength and endurance. They will be taught how to combine self-motivation, discipline and respect as they learn sequences and patterns of movement.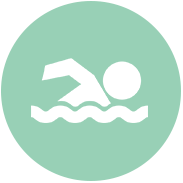 Swimming
Not only is swimming fun, it is a great exercise for your kids; keeping them healthy and fit throughout the term time. And what better way to relax after a long day of learning?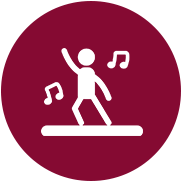 Ballet/Dance
Some children are born to dance; others pick it up along the way. Whichever category your child falls in, The Ballet/ Dance will bring out the dancer in your child, one routine at a time.
Football
Male or female, athletic or otherwise, whatever the case, the Football Club caters to pupils who love football and pupils who just want to do it for fun.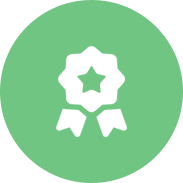 Cub Scout
Being a part of the Cub Scout allows your child to get involved in a wider range of fun activities that will stimulate them mentally and of course, physically.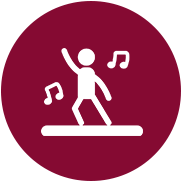 Music
In the Music Club, children learn to develop their musical ear and they learn a range of musical instruments. They also get the opportunity to sing in the school choir and present during special events.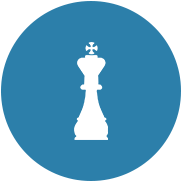 Chess
A game of chess expands the mind of a child. They learn how to think strategically and make timely decisions. Any child who has a love for the game is welcome to the Chess Club.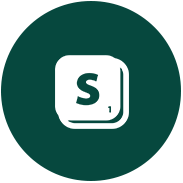 Scrabble
It's a game of words and it helps to develop your child's vocabulary. The Scrabble Club is open to all children. We encourage them to use the words they've learnt in class as they play a game or two.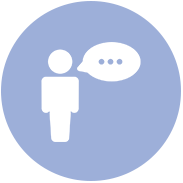 Speech and Diction
The Speech and Diction Club focuses on shaping the way your child speaks. They learn how to pronounce words properly and talk in front of a large crowd. That's a skill they will use for many years to come.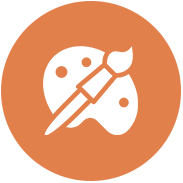 Art
Pupils learn to create masterpieces using the elements of art. In the Art Club, they imagine, they draw, they sketch and they paint. We can simply say that they innovate.
FAQs
Karis school frequently asked questions
Frequently asked questions
Meals
Spaghetti with shredded chicken sauce served with fruits
Eba and Egusi soup/ Ogbono soup with chicken served with fruits
Jollof rice with chicken served with fruits
Fried rice with chicken served with fruits
Fried Irish potato chips with ketchup served with fruits