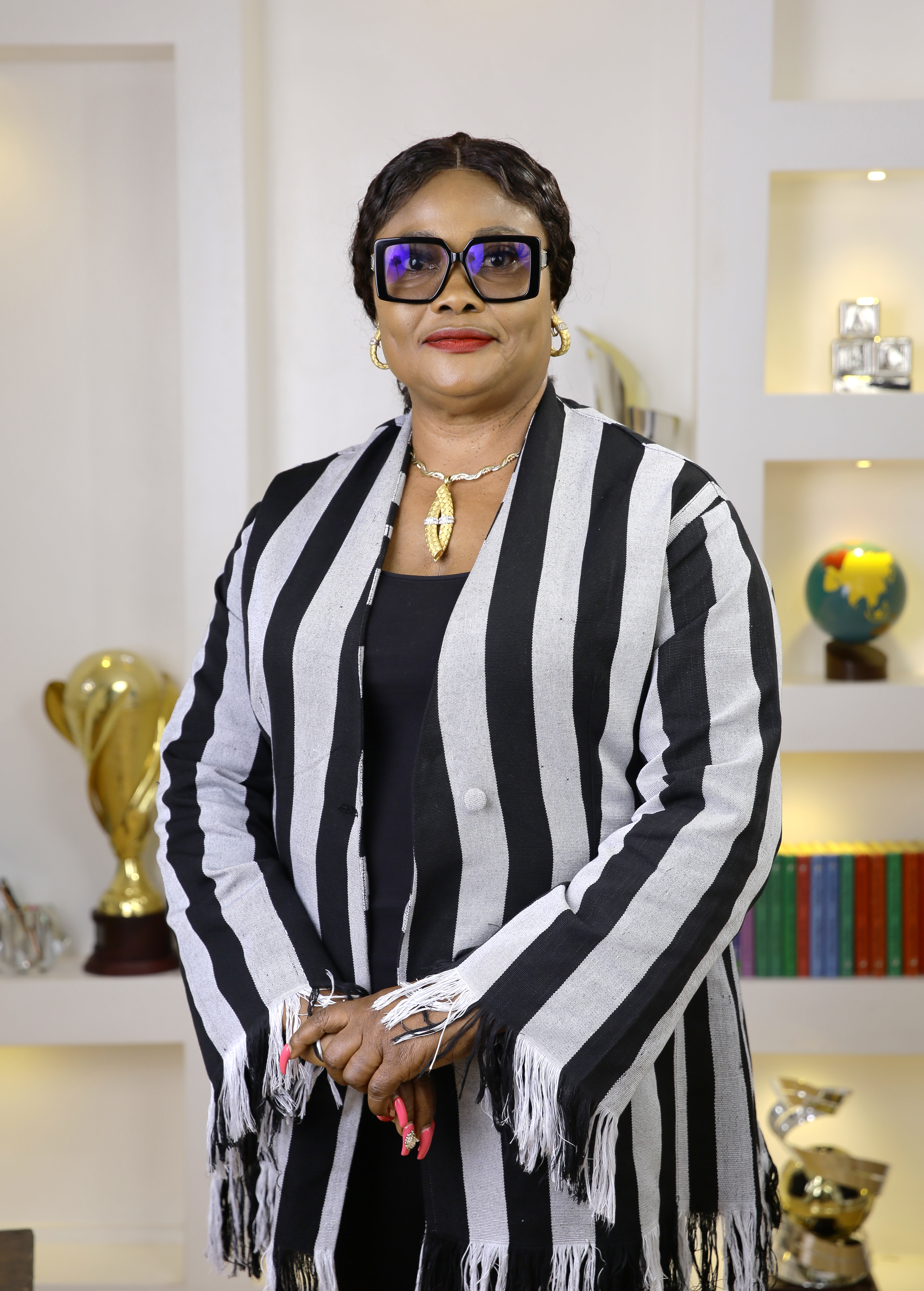 Message from the C.E.O
Ever since I was a child, I have always been curious about the way my teachers imparted knowledge. As dedicated and committed as they were, I always felt that their approach was not so child centered. When my daughter started school, I observed the same trend and told myself, "Not again!" I wanted a good balance between academic work and creativity. I wanted the ability to reason logically and analytically. I needed to see her apply what she had been taught in school to real life situations… I wanted more!
When I went to England to study, I observed that they focused on the creative development of children which I had always craved but there was something that was missing – the imparting of culture. So I thought to myself, "Why can't we have the best of both curricula? Couldn't I mix the methodology and creativity of the British curriculum which helps develop critical thinking skills with the rich cultural content of the Nigerian Curriculum?"
The result of that thought is Karis. I wanted a school that had the best of both worlds with the moral development of every child as a core aspect of our curriculum. These have formed the delicate blend and beautifully woven aspects of our curriculum.
Our journey began in 2000. The vision was simple; to have a school that will produce the brightest minds in the county. Our school was born out of the need to provide unparalleled care for children whose mothers worked long hours during the week by providing a good environment where they can have a pleasurable early learning experience. So we started from the very beginning.
Under the name King's Kiddies Montessori, we commenced business as a crèche in the living room of our founders at Plot 51A, Block 1, Emmanuel Keshi Street, Magodo Phase 2, Lagos. By April that year, we had 12 registered pupils. We soon began to expand steadily. When we enrolled 44 pupils in May 2001, we knew it was time to move. The old location was not suitable for our vision any more. We moved to a five bedroom duplex on the same street but we had to move a second time in May 2003 when enrolment grew speedily. Our second move took us out of Emmanuel Keshi street.
As a result of the excellent services we rendered to our elitist clients, our founders were persuaded to extend these services to children of primary school ages.
There was no place in Magodo and its immediate environs at the time with the same quality of services that we offered where the children graduating from our nursery school could continue their primary education. So we responded by starting the first grade class in September 2003. Each year since then we started the next higher class, the children in the 2003 first grade class being the nucleus of the higher class. To accommodate our rapid growth, we moved back to Emmanuel Keshi street, five years after our second move, and we have remained there ever since.
The school presently occupies a land area of over 3,300 square meters with a three-floor classroom and office block built on site. We have spacious classrooms, a well furnished library, a modern science laboratory, functional and internet enabled ICT laboratory and many other amenities. To ensure the all round development of our pupils, we have a large open field and other out-door and in-door play facilities for their physical training. One thing you should know about the design of our school – it incorporates the latest thinking in planning and layout, building standards and information technology.
In recognition of God's grace towards us for the tremendous progress we made in a short space of time, our founders changed the name of the school to Karis which means 'Grace' or 'Favour'. The name is a reminder that the story of Karis school can only be from glory to glory. To the glory of God, we graduated the first set of pupils from the sixth grade in 2009. Some of the students we graduated had been with us for a sizeable amount of time as they were brought to our school at the tender age of two years or less.
Over the years, as parents moved to other locations, some of our pupils moved with their parents while others joined us along the way. The reports we received have shown that many of our pupils are doing excellently well in their various schools spread across the globe.
Our story is indeed one of grace and favour.
Our Vision
To be the school that places premium on preparing children to be solution providers to challenges of their time.
Our Mission
To raise knowledgeable and confident children who are mentally, morally and physically sound, by combining the services of well trained, highly motivated and passionate personnel with modern techniques and facilities in a first class prepared environment.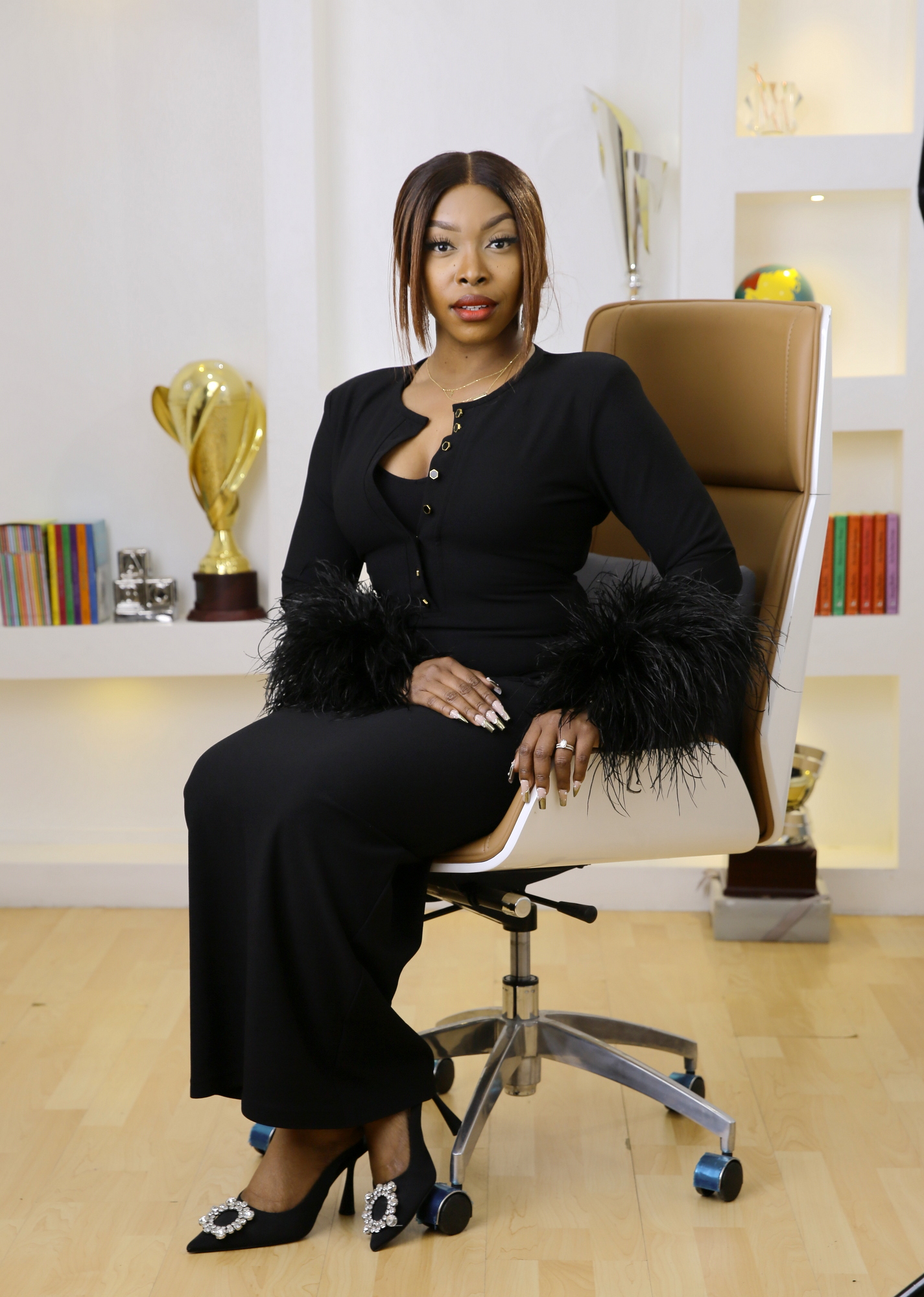 Ifeoma Odebo
Business Development Manager
Ugoh Chuks
School Administrator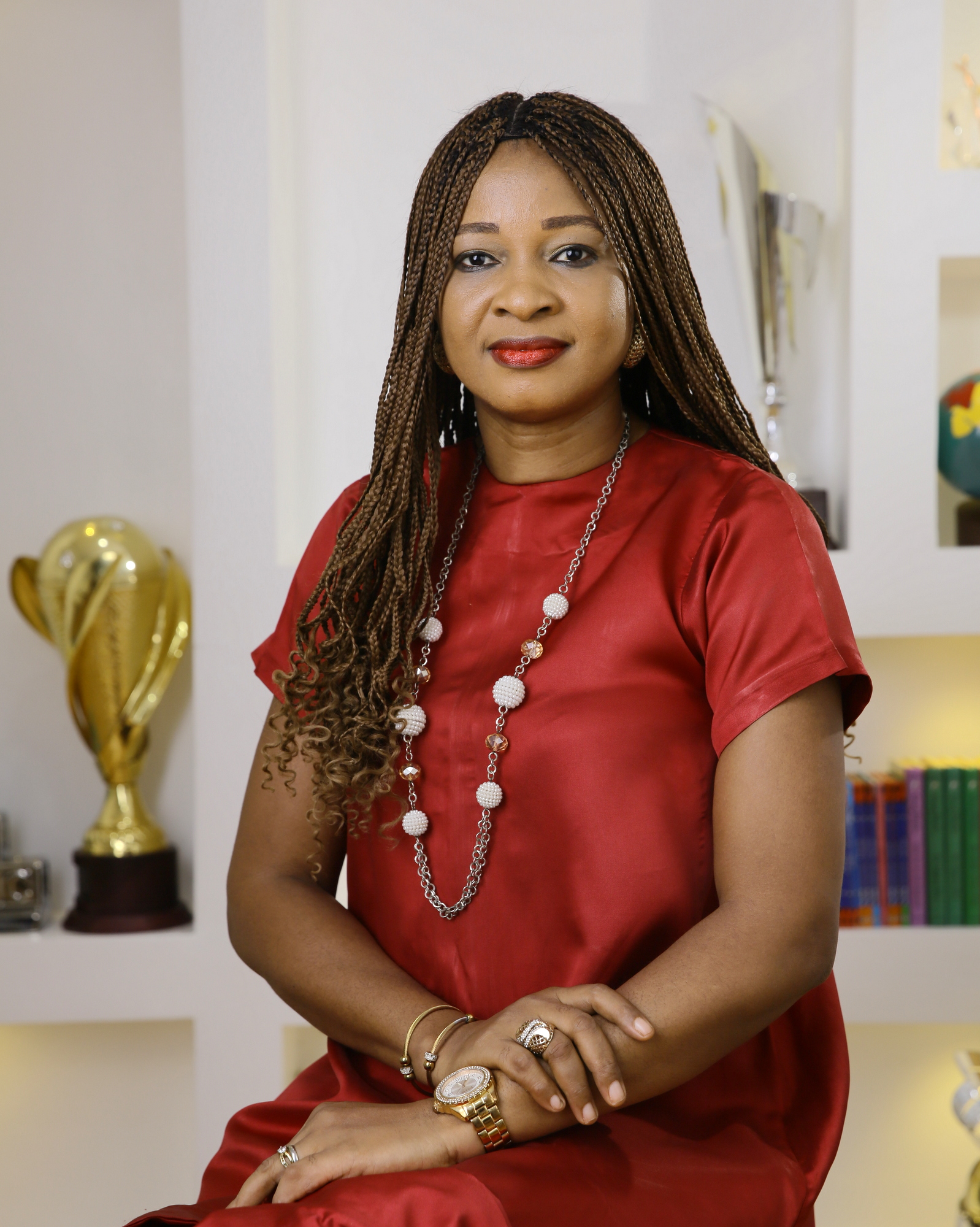 Blessing Ozoemena
Head of Pre-School
Elizabeth Ali
N. 1 Hibiscus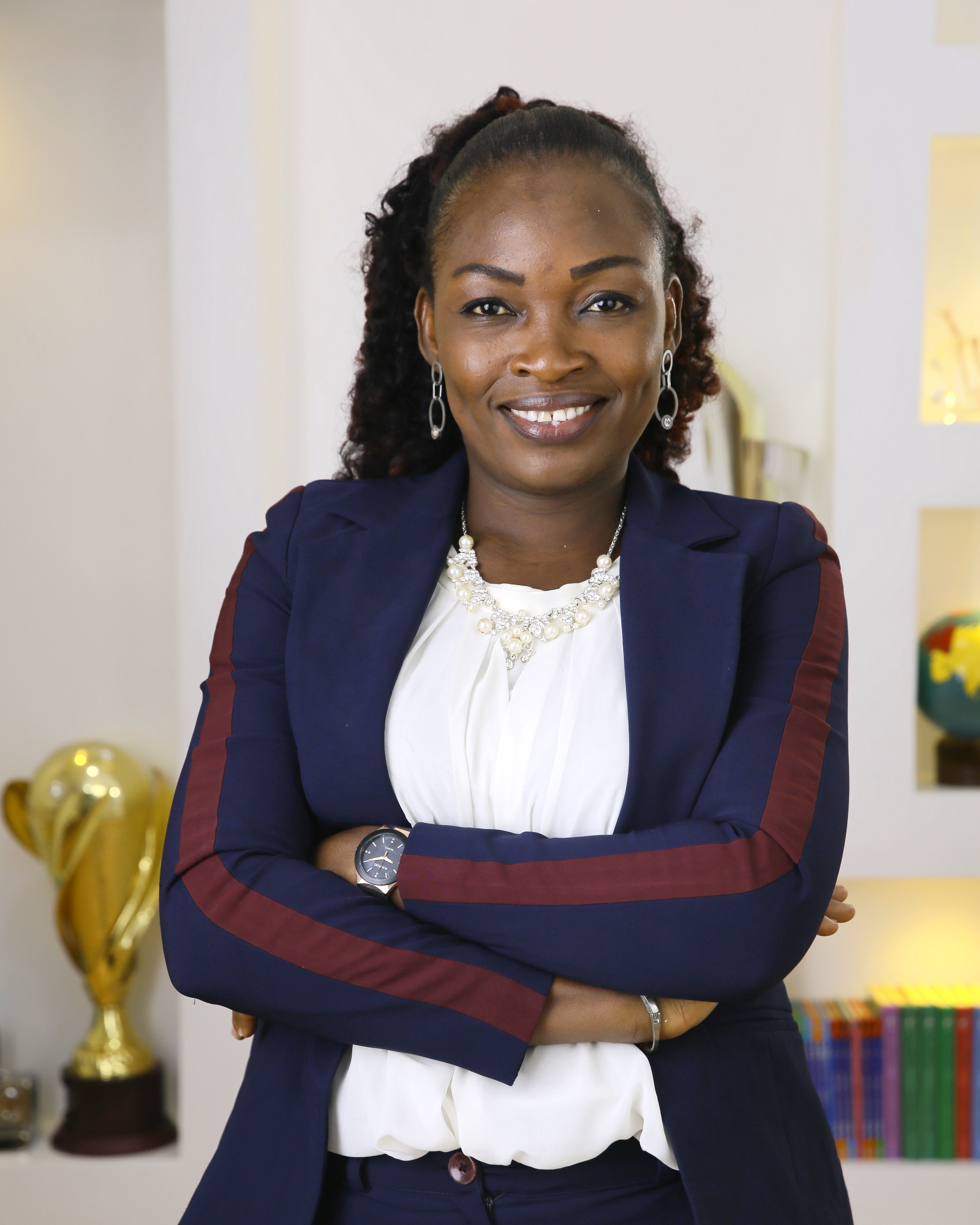 Ebere Onyeasigbulem
N.1 Hyacinth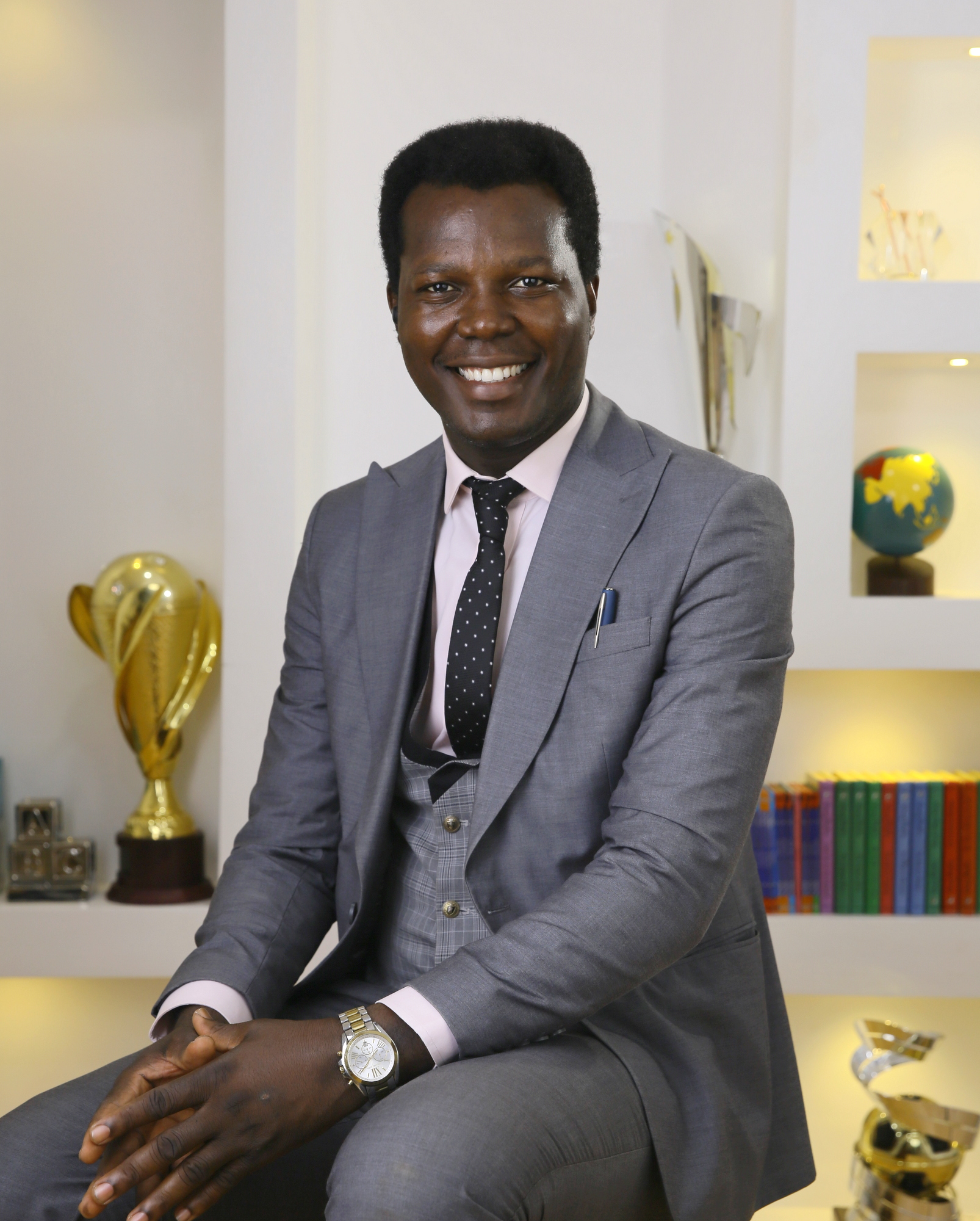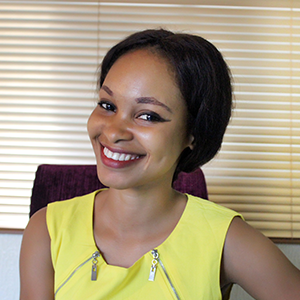 Faith Onuoha
Toddler Prime Rose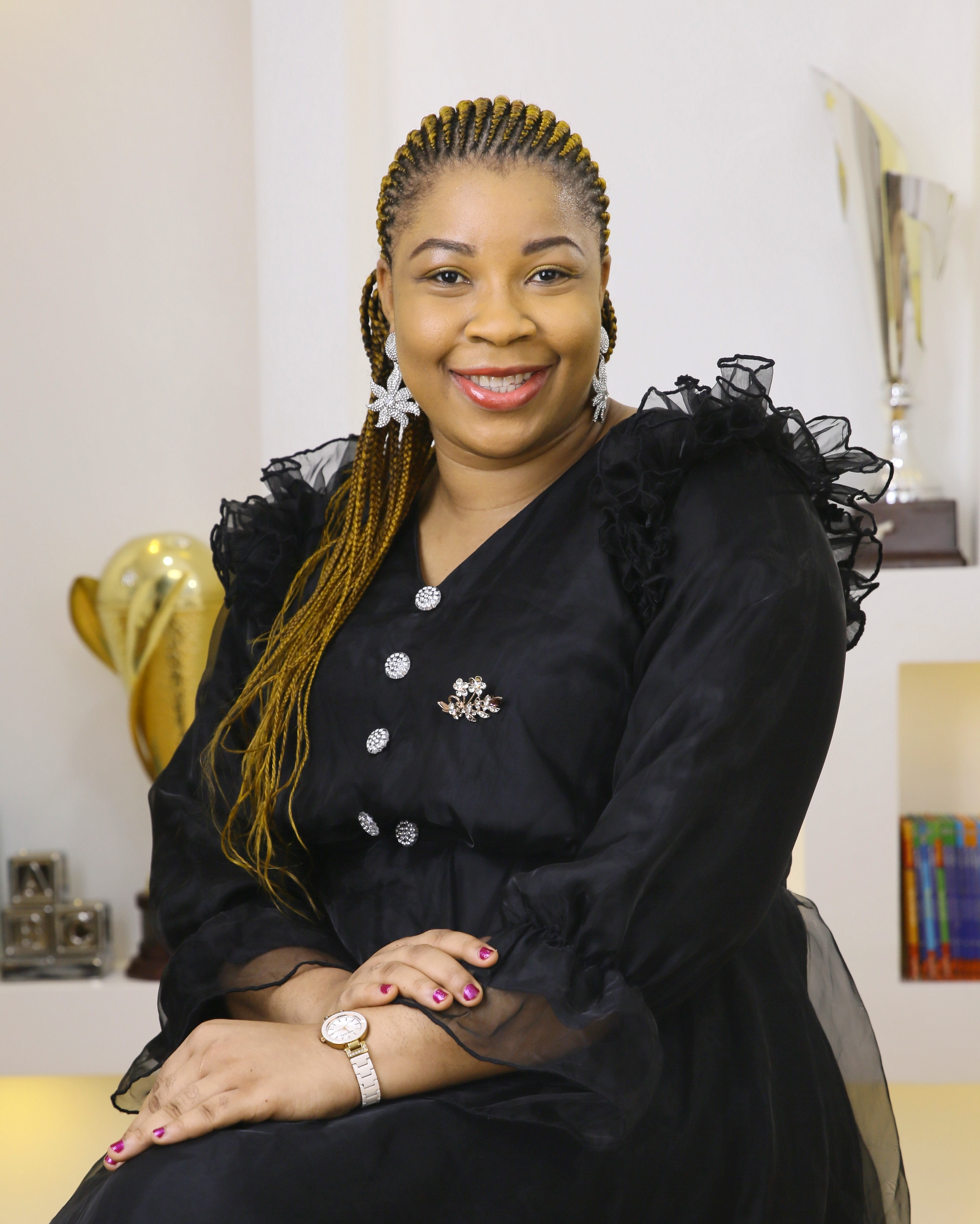 Olubanke Akinbowale
1st Grade Silver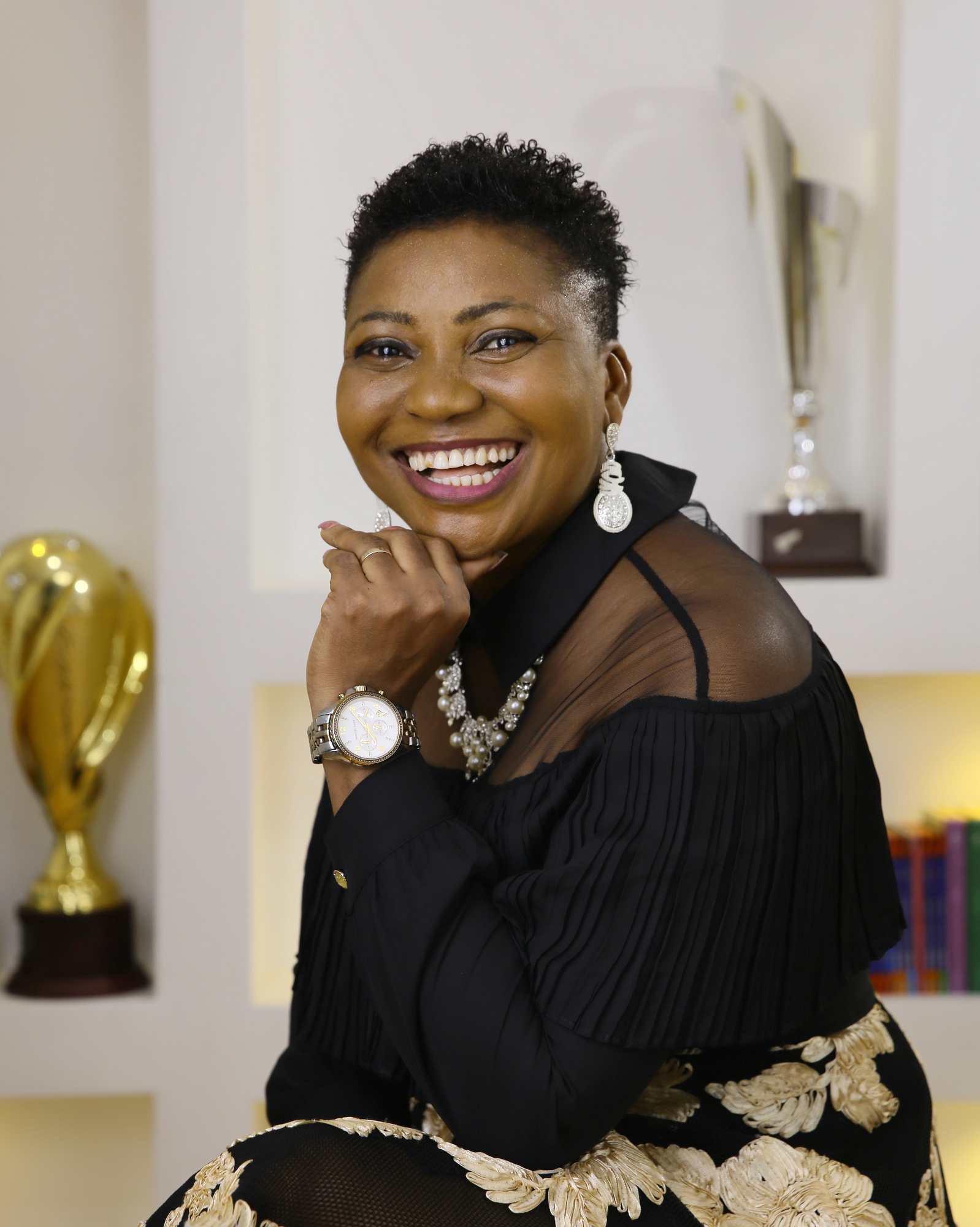 Cordelia Obadin
Startright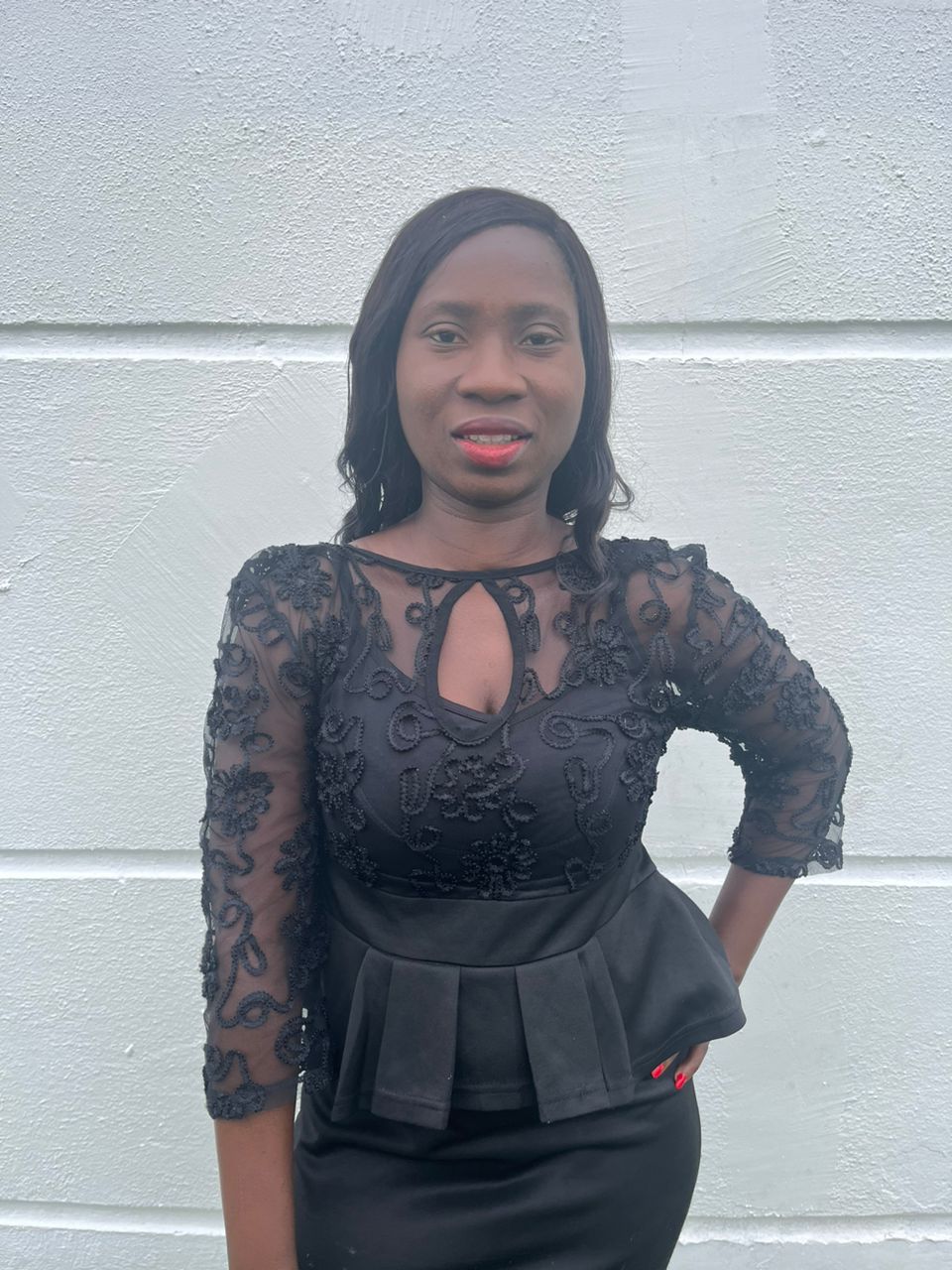 OLUWASEUN ADELEYE
N. 2 Red Rose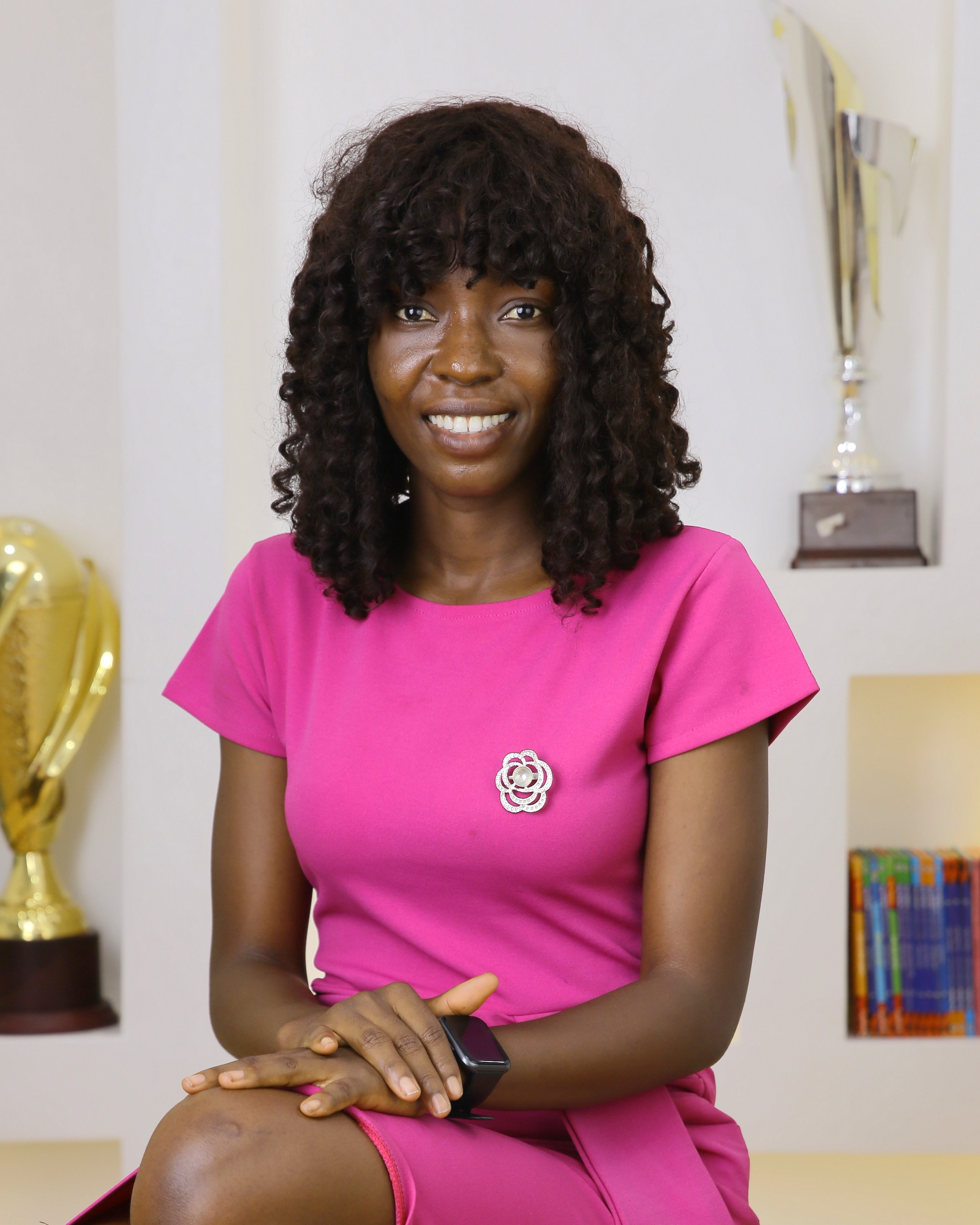 Oluwadare Tinuola
Toddler Tulip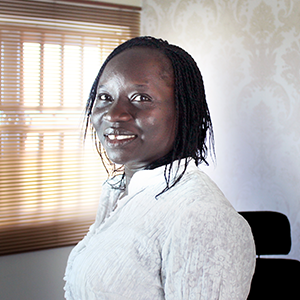 Gbago Josephine
French Spanish Instructor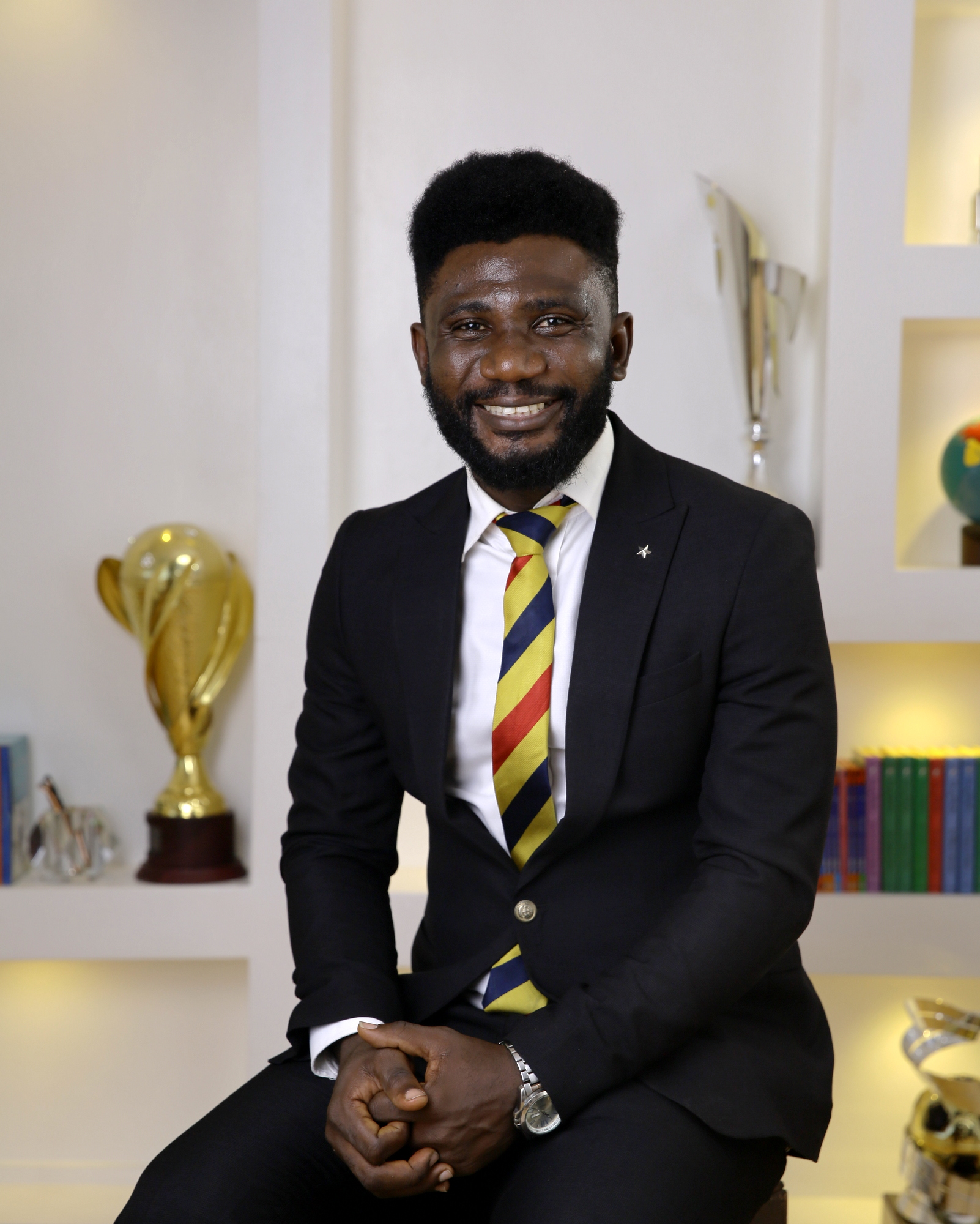 Tijani Emmanuel
5th Grade Topaz
Allen Ogechi
Toddler Camellia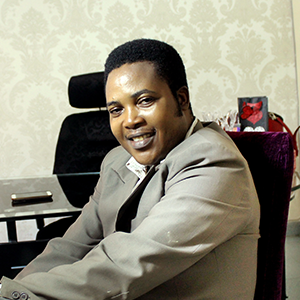 Akinlamilo Franklee
Fine Art Instructor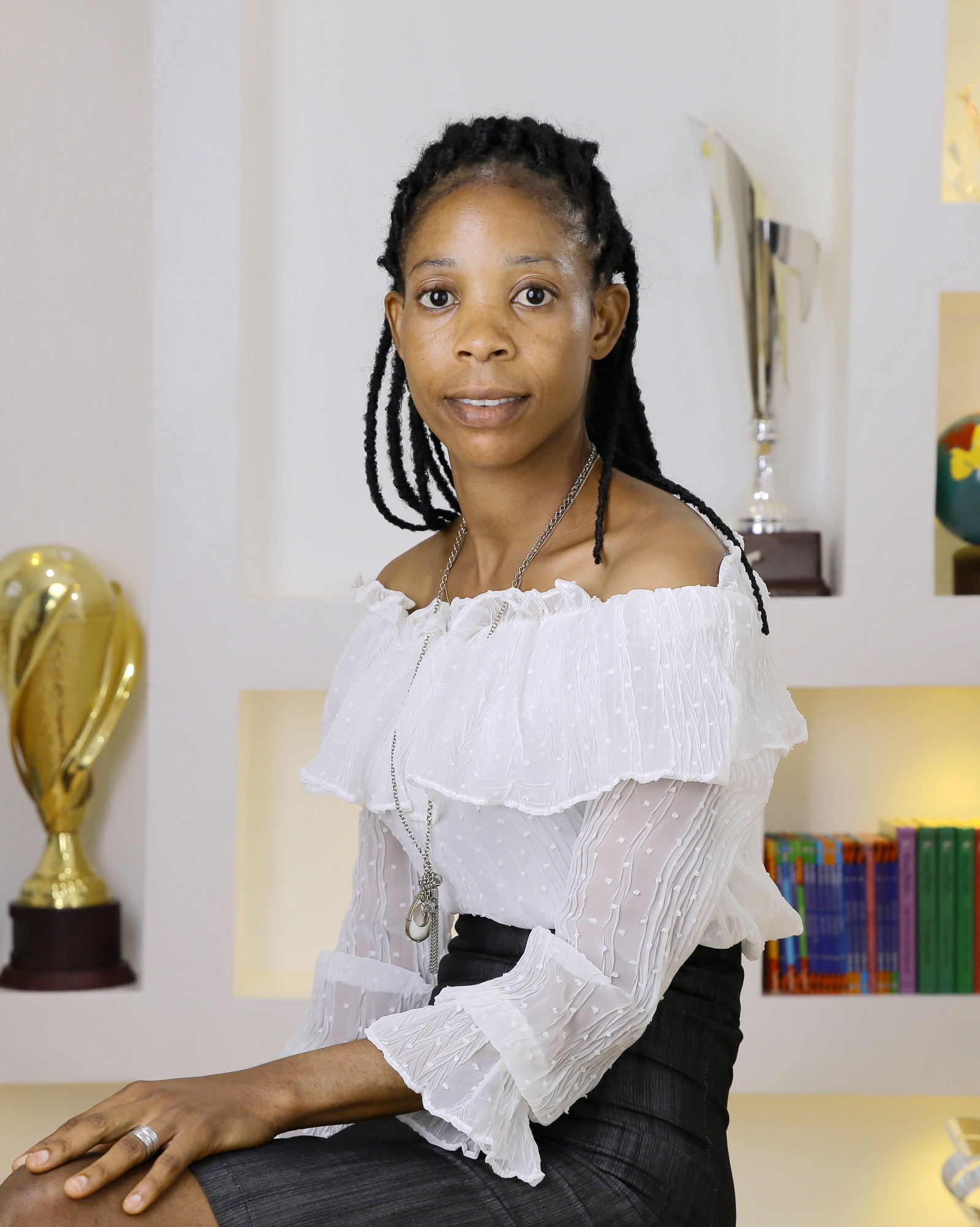 Oluwafunke Ademola
N. 2 White Rose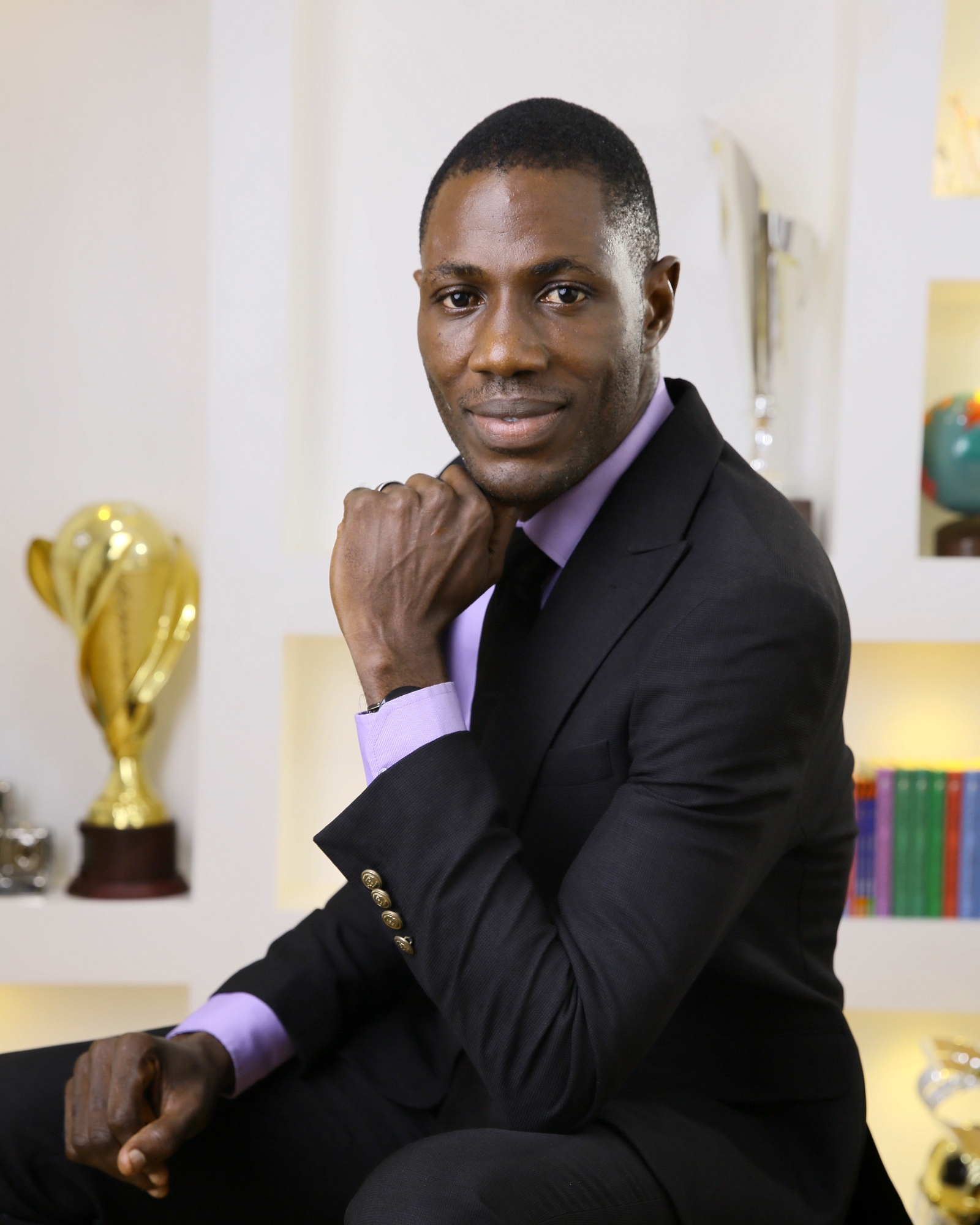 Akande Olawale
3rd Grade Diamond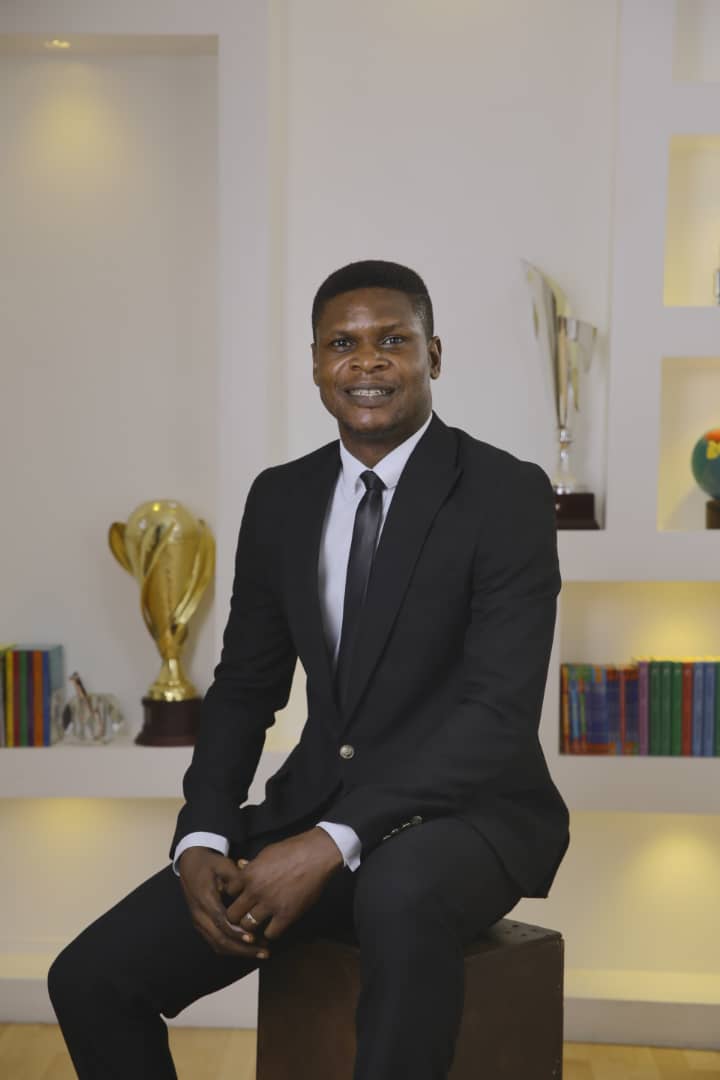 Stephen Adeleye
4th Grade Platinum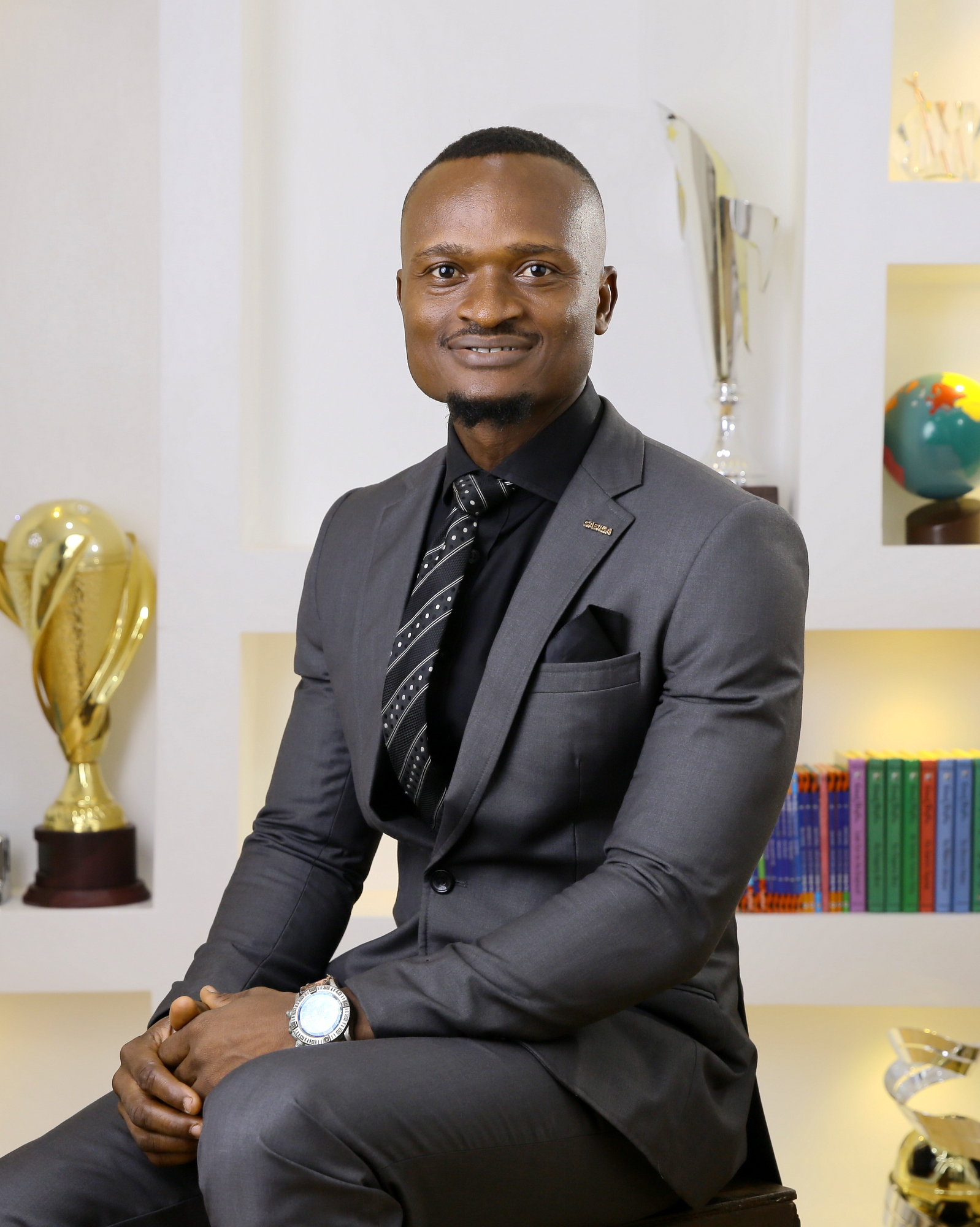 Terry Smarts
I.C.T. Specialist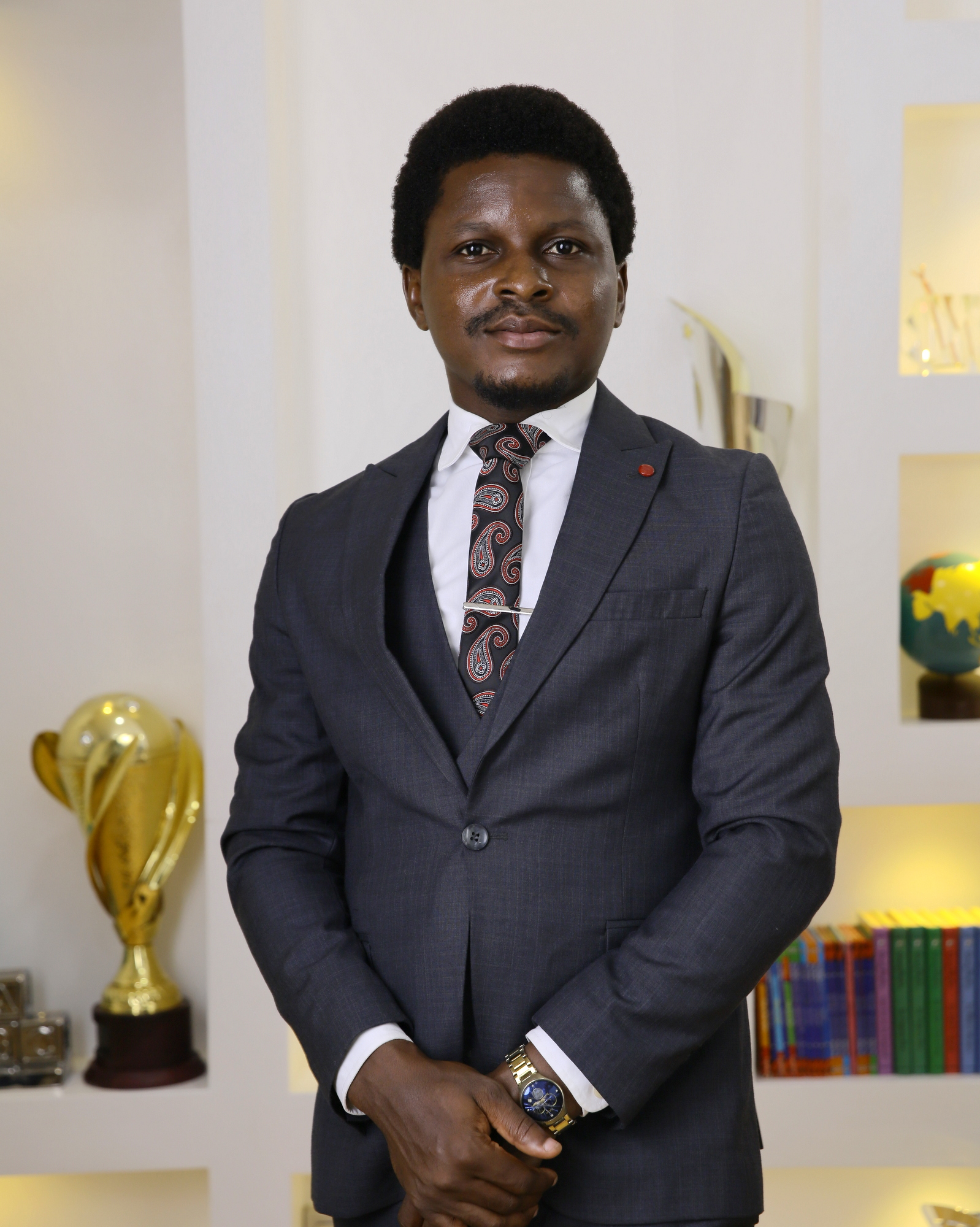 Agboyanean Solomon
4th Grade Pearl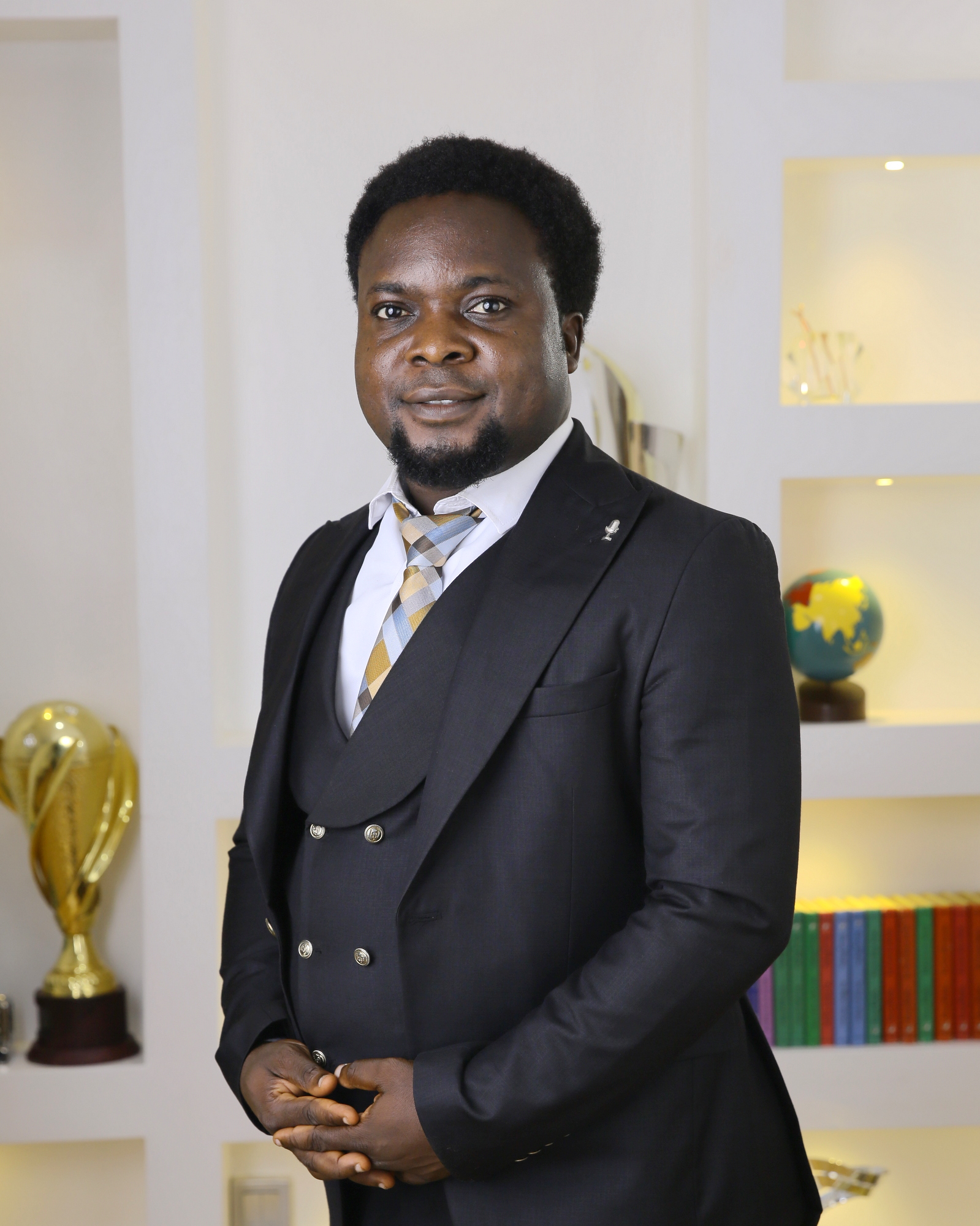 Matthew Michael
6th Grade Ruby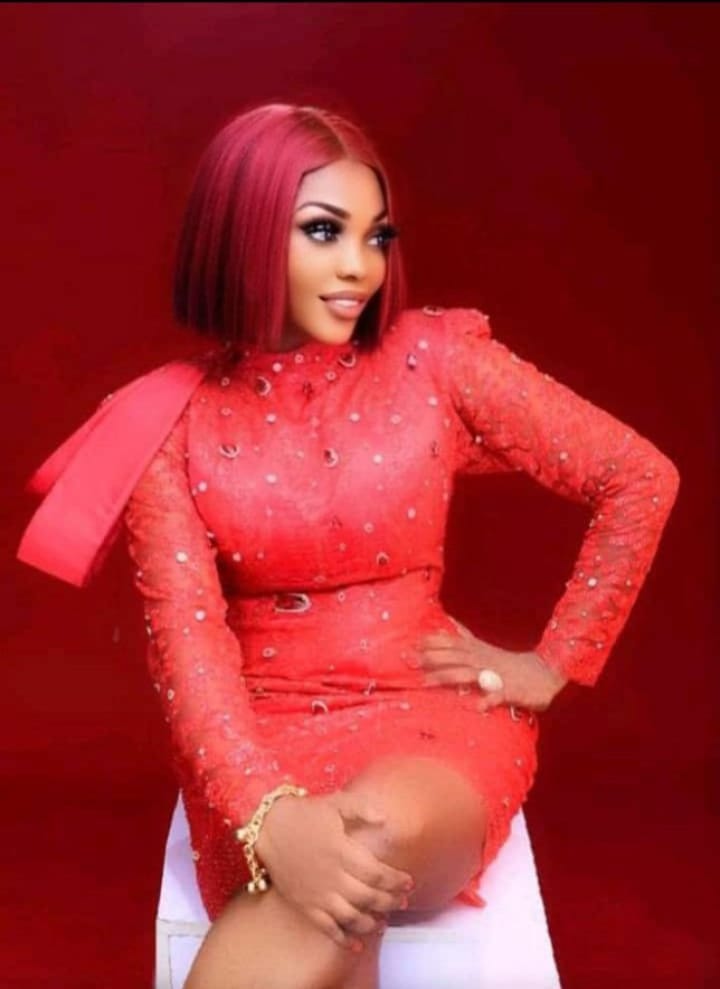 Opafemi Busolami
3rd Grade Jasper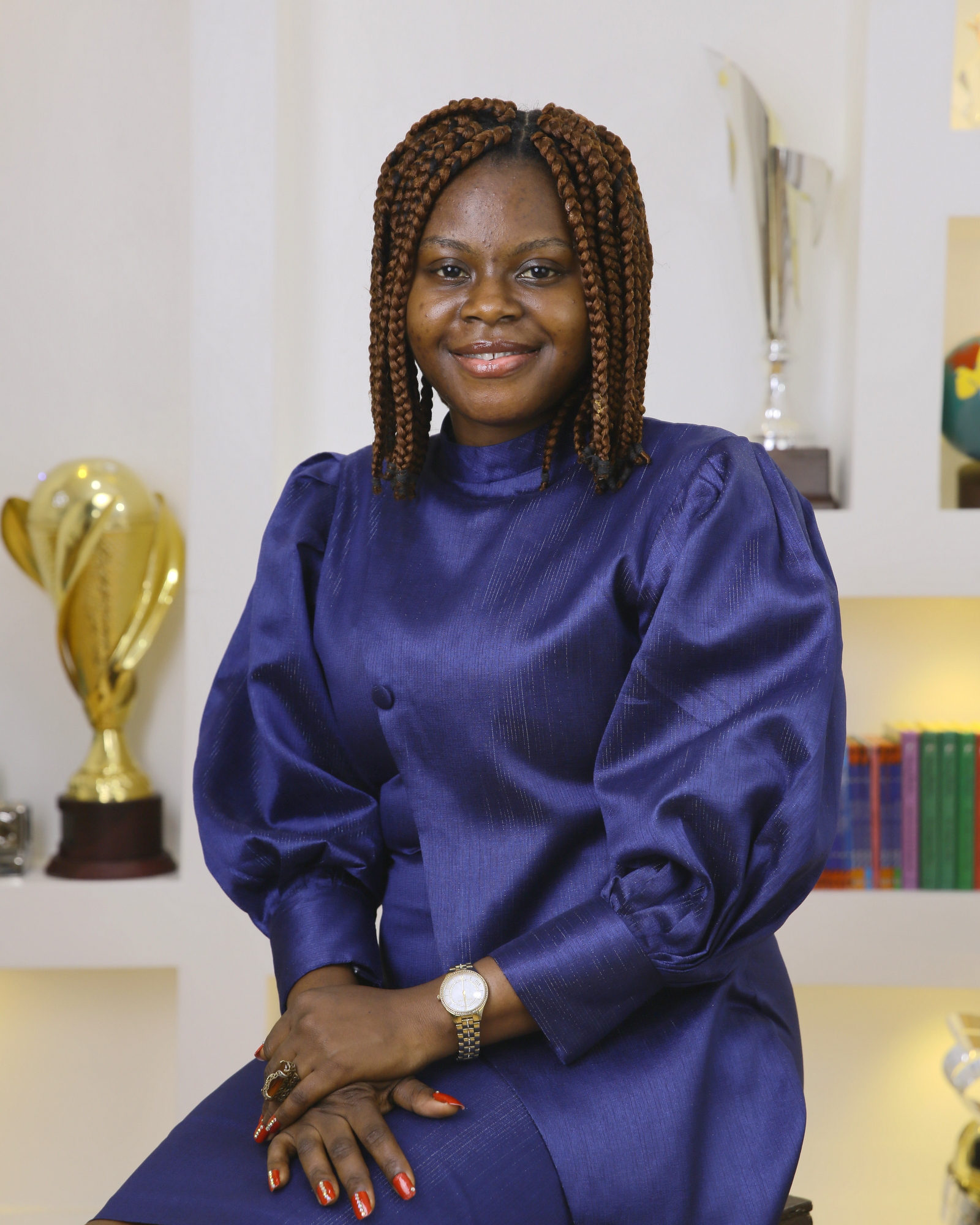 Olubode Timilayo
1ST GRADE CRYSTAL
Tobe-Davis Stephane
2nd Grade Marble
Adenuga Motunrola
2nd Grade Gold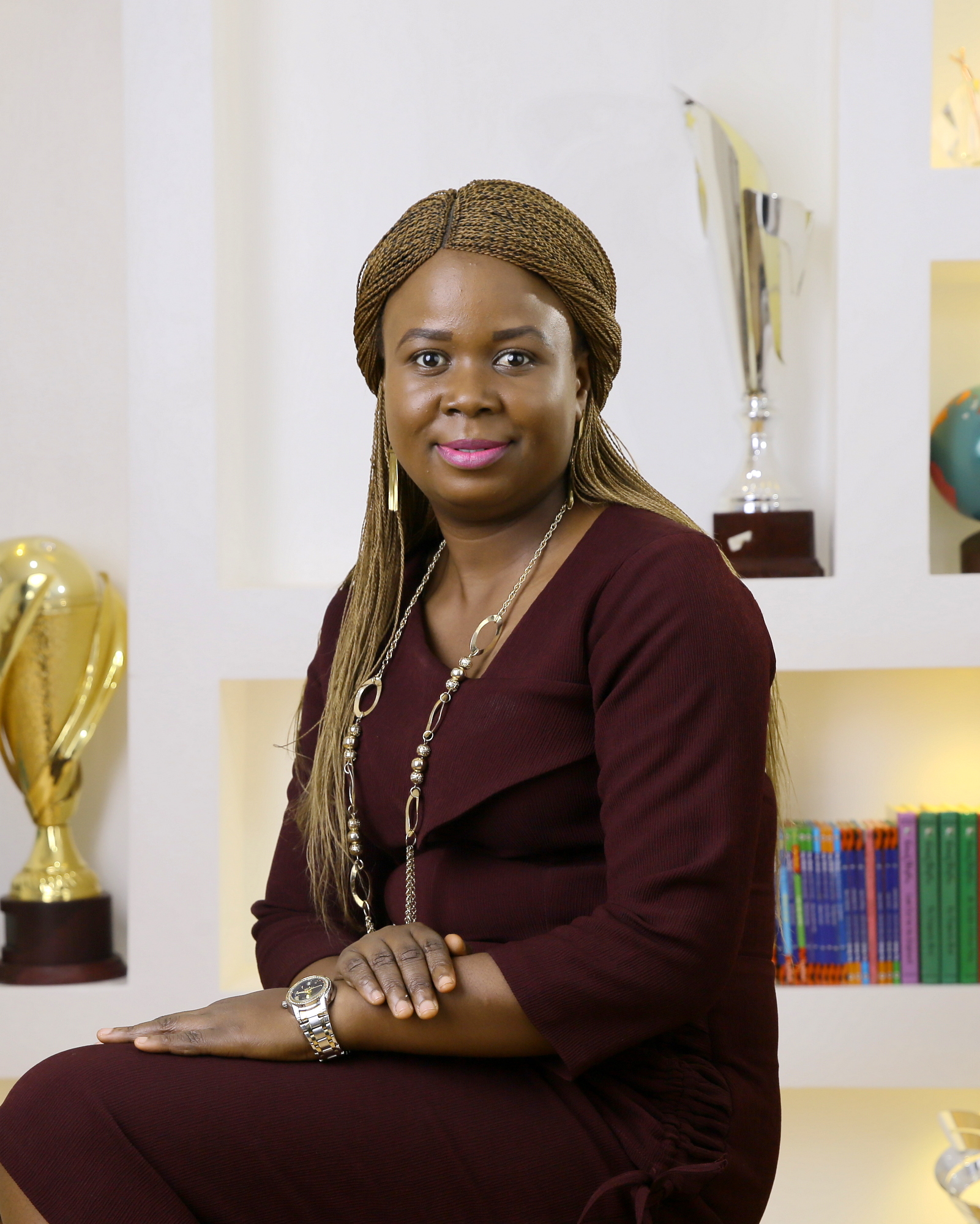 Ogoh Victoria
English Specialist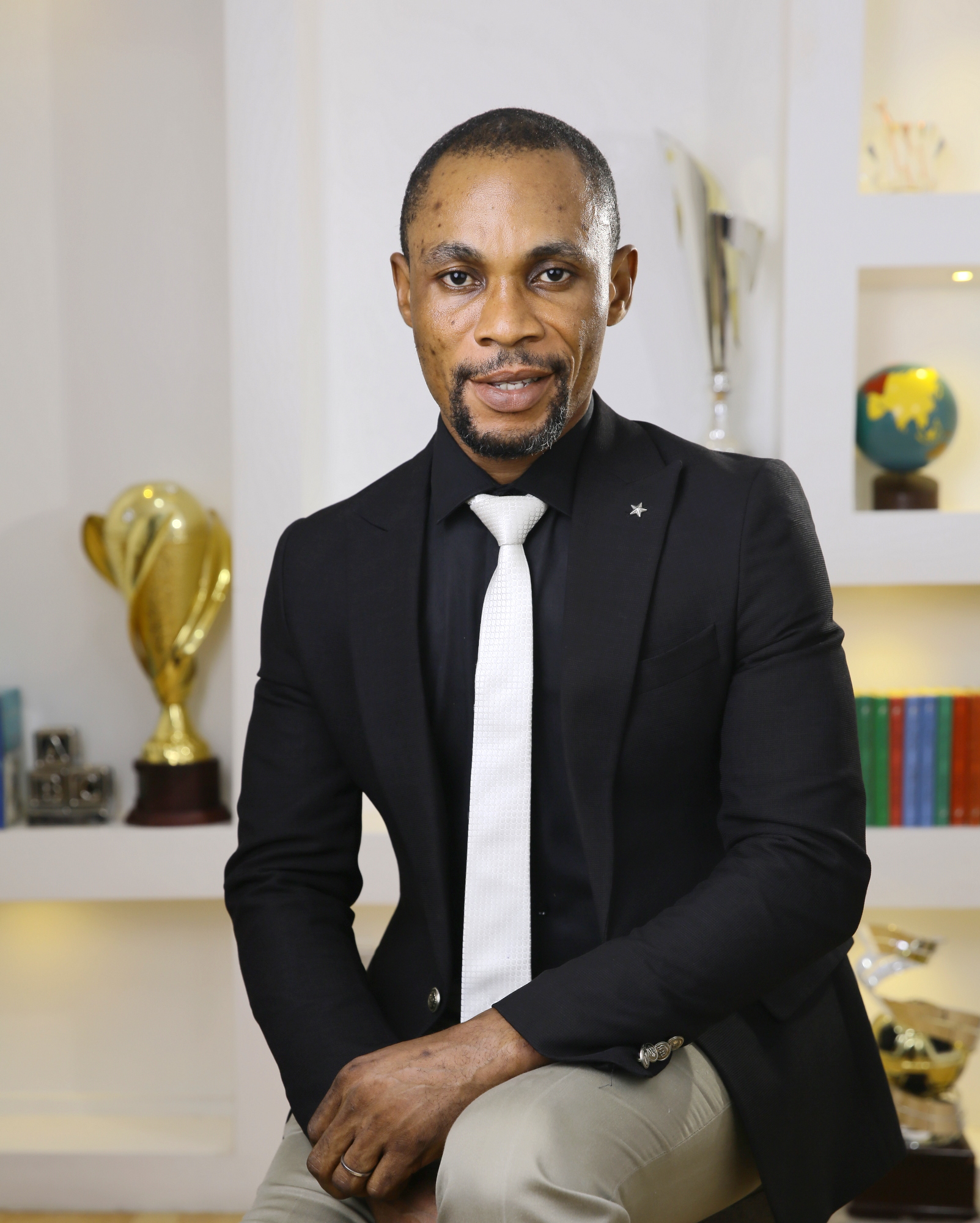 Olunkwa Kingsley
Diction Specialist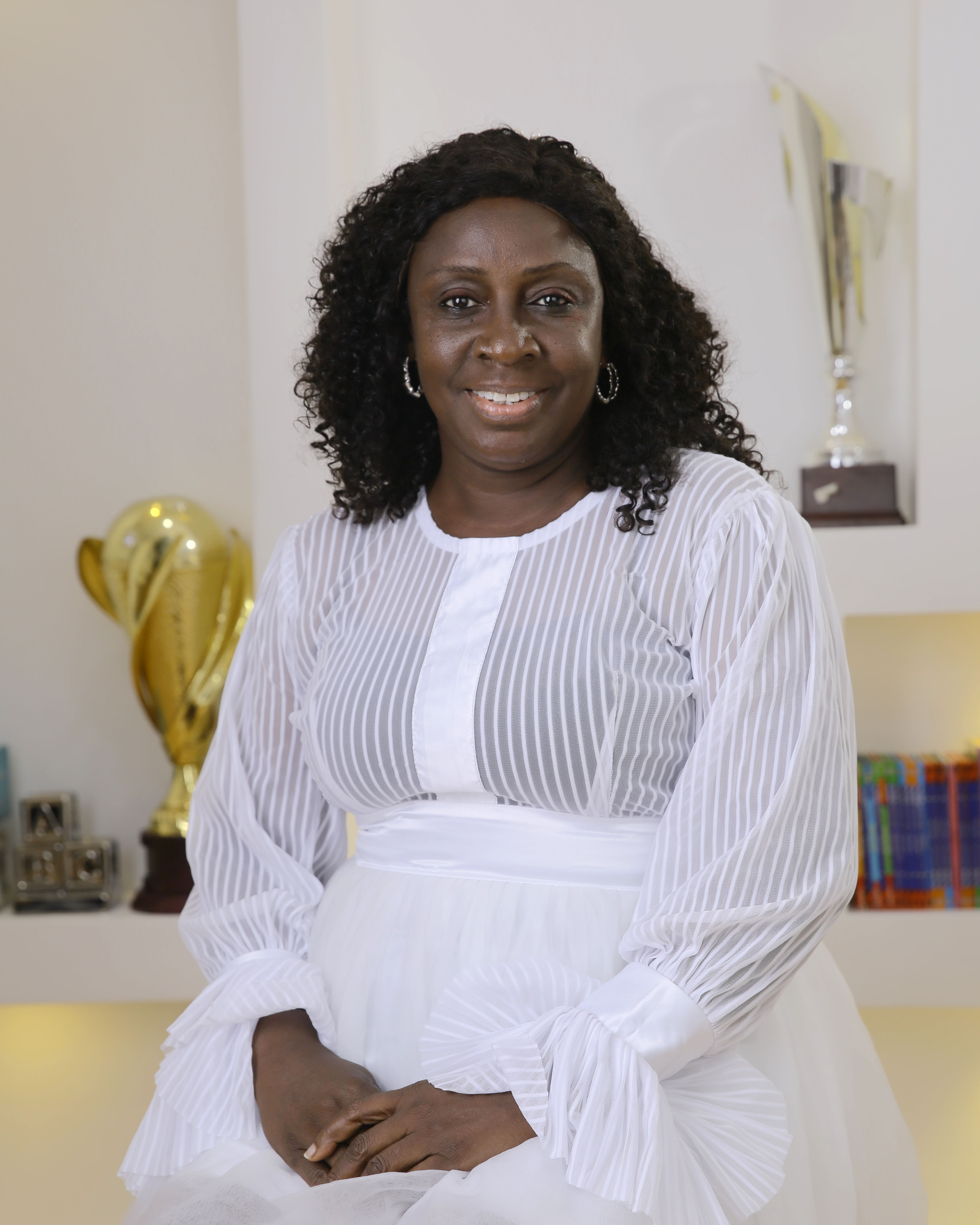 Mercy Taire
N. 2 Pink Rose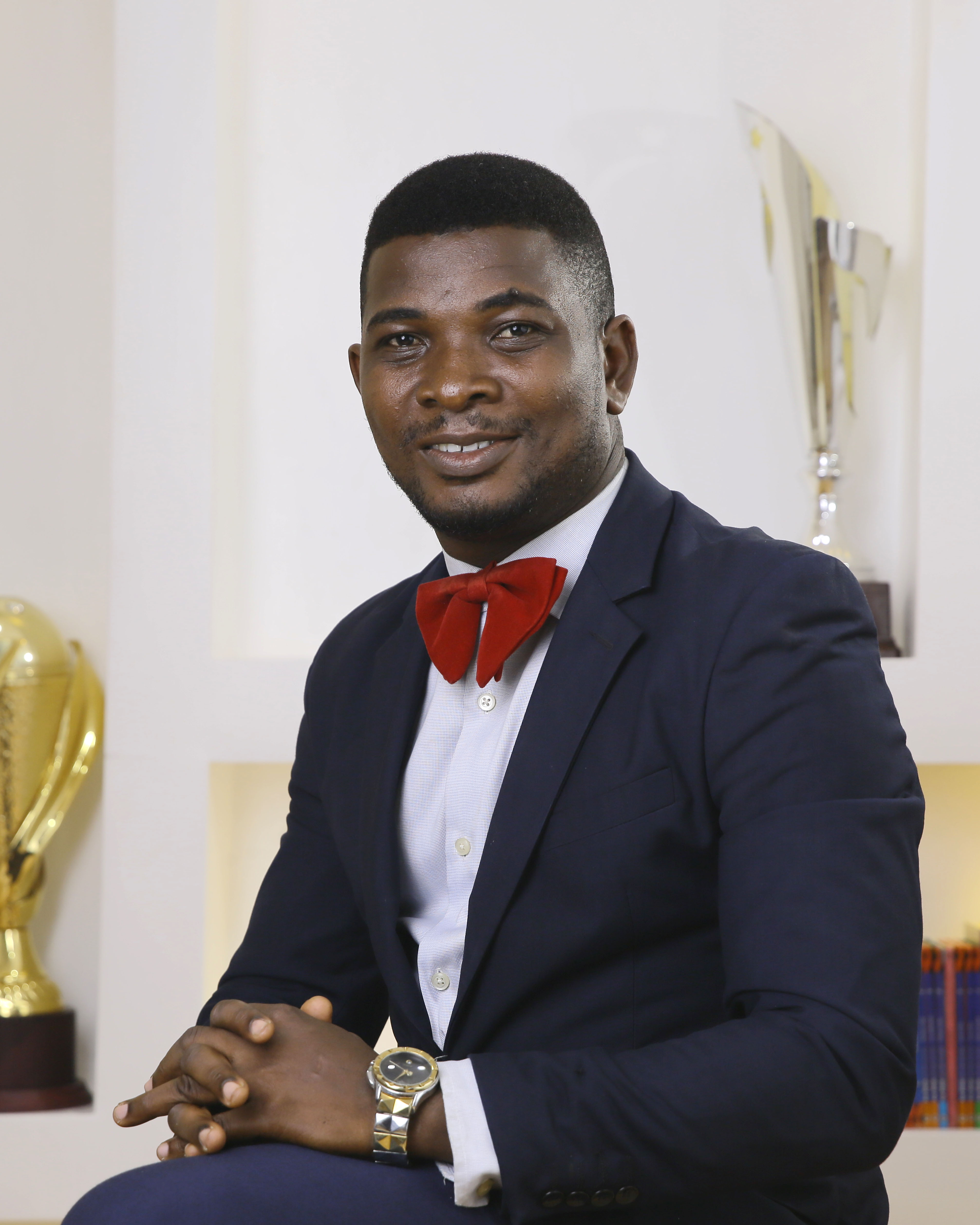 Stanley Okere
English Specialist
Emmanuel Chukwuma
3RD GRADE AMBER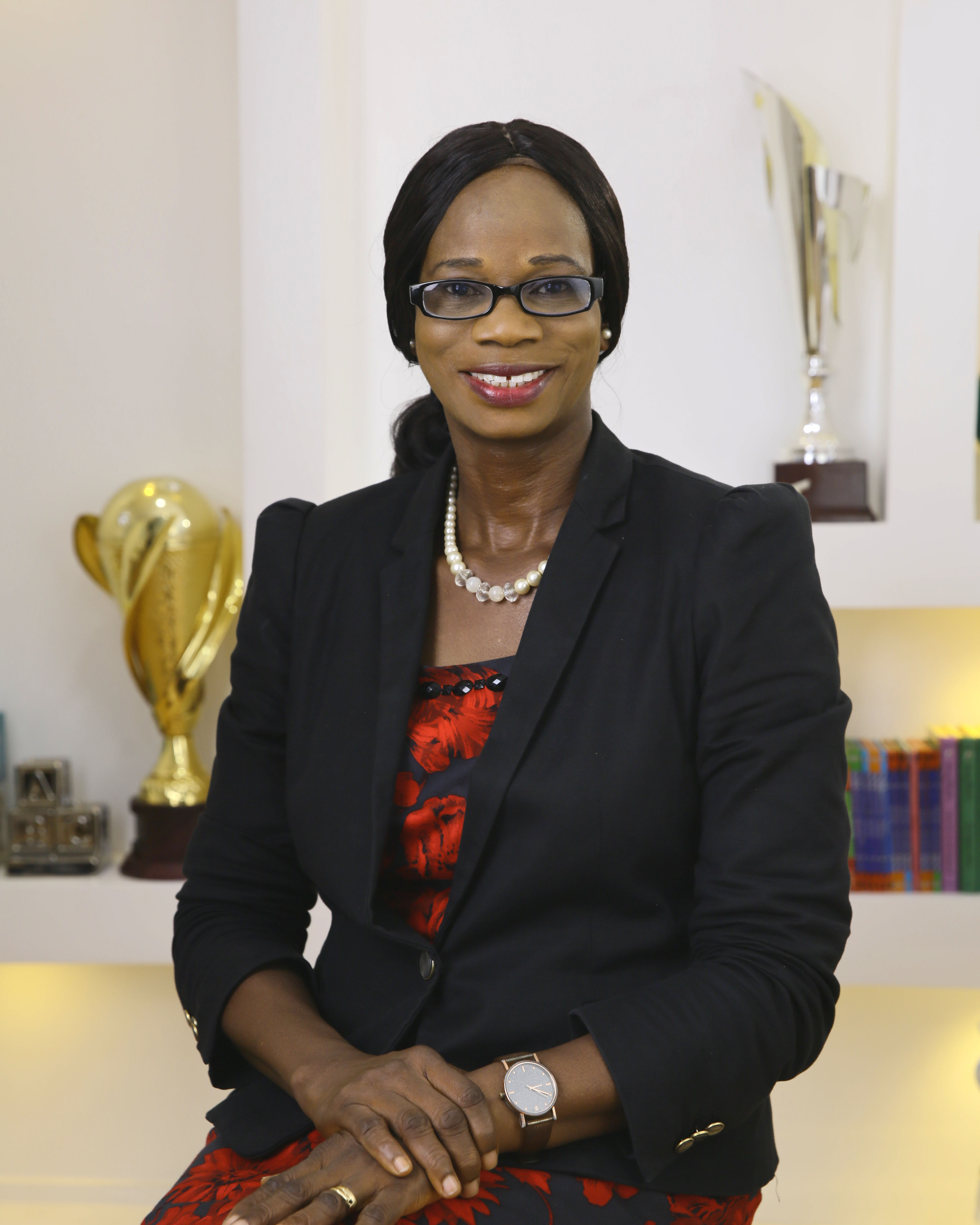 Emmanuella Junaid
1st Grade Sapphire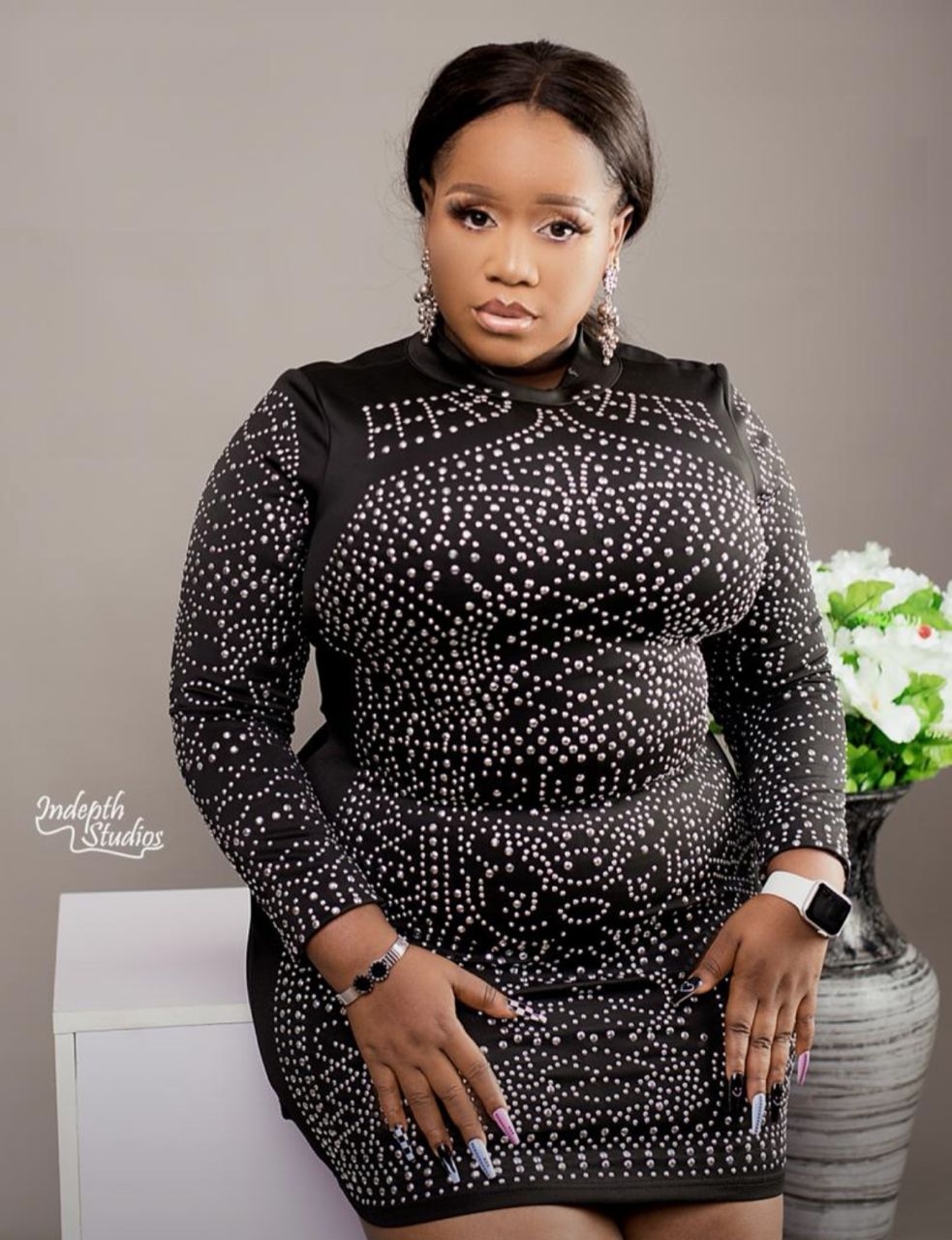 Tolu Poopola
Science Specialist